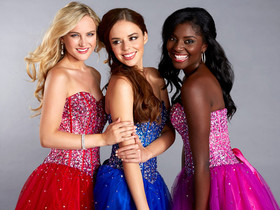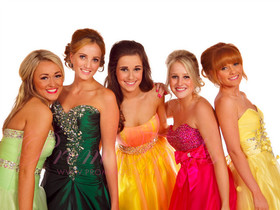 My own memories of my school Prom have led me to set up Prom Boutique,and deliver the service all girls want and should be entitled to.
I believe that from the moment you enter Prom Boutique nothing is to much trouble with our aim to make you feel relaxed and at home and to enjoy the start of your Prom.
With many years experience within the dress industry I hope to meet all your expectations and to deliver a service to make your Prom a night to remember.
By stocking dresses from home I feel I can give a more personal touch and keep the prices of the dresses much more affordable.
We look forward to welcoming you to Prom Boutique and hope that your time spent with us will be the start of a wonderful school Prom.